Company Profile (English)
OLYMPIA CO., LTD.
Company Profile (English)
We are a leading Japanese
variety goods sales company.
OLYMPIA CO,LTD created the variety shop "OLYMPIA" to inspire dreams and enthusiasm for everything Kawaii. We are known as one of the biggest variety goods seller in Japan.

Our head office is located in Nagoya, Japan; and with over sixty stores spread over the country, we are thrilled to provide our quality products to a broad base of customers including children, teenagers, as well as adults. Customers can find us in the Tokai area, Kantou area (Tokyo, Yokohama, Saitama, and Chiba), and Kansai area (Osaka and Kobe).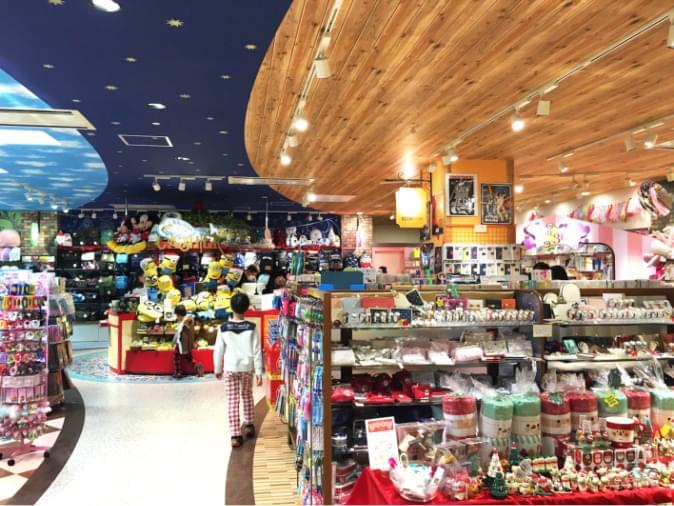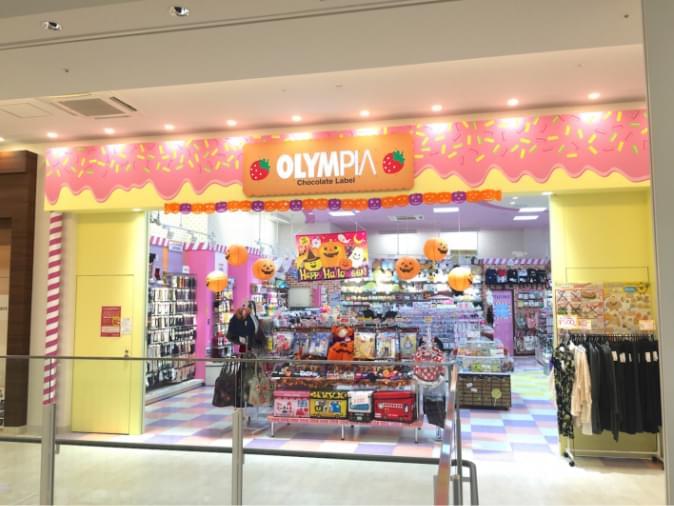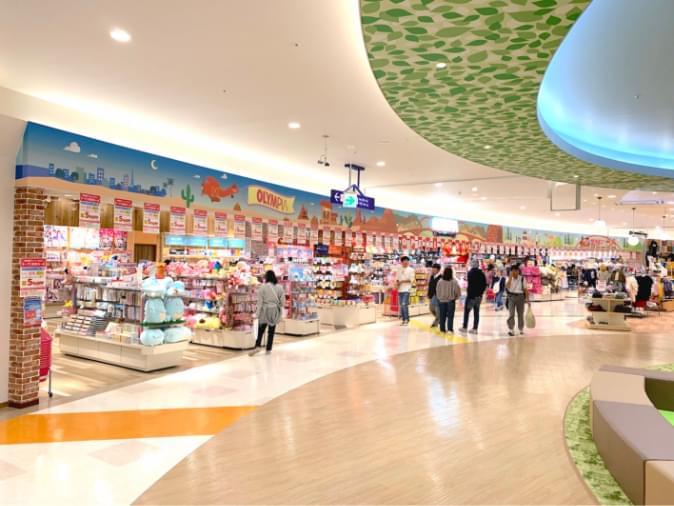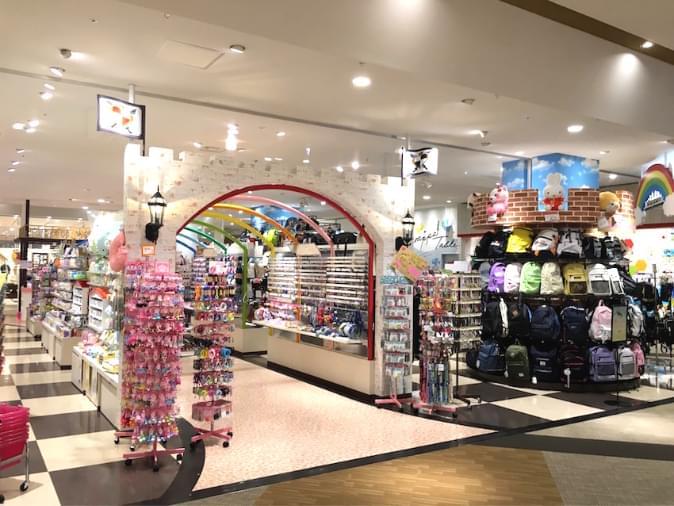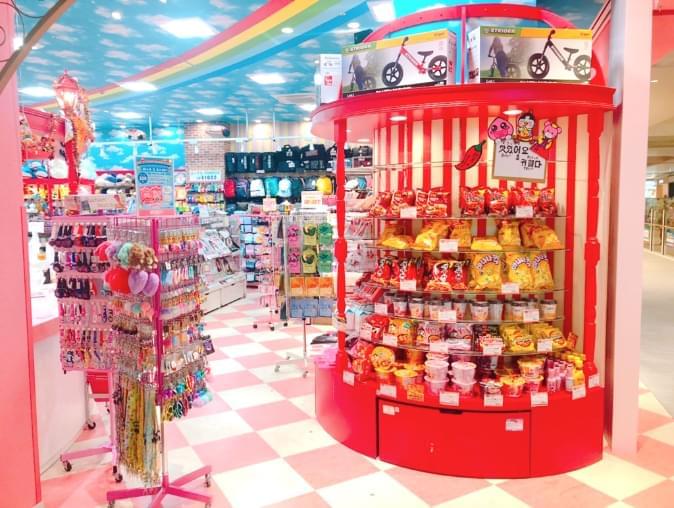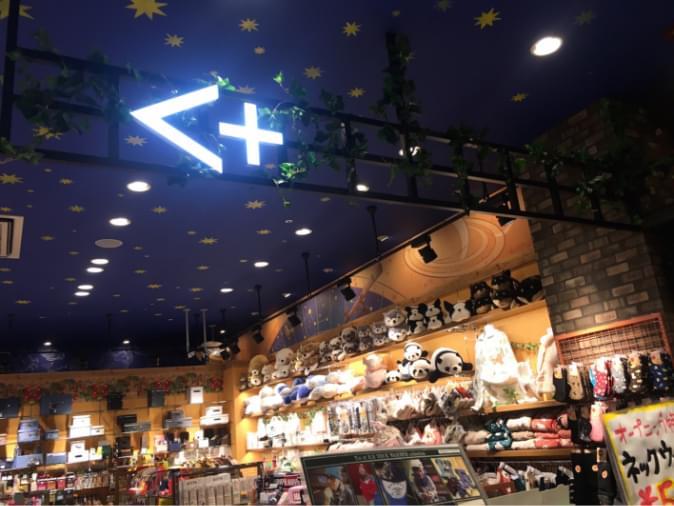 This and That
--It's All "KAWAII"
The mission of Olympia is to provide customers with a value of enchantment and wonder through our "Kawaii" products. "This and That—It's All KAWAII" is our slogan.

The keyword "Kawaii" is one of the words that symbolizes Japan, which was created by the development of a unique Japanese subculture. We pursue "Kawaii" aim to satisfy our customers. Therefore, to maintain the products and stores' quality level of "Kawaii," we set the slogan above.
[ Products We Sell ]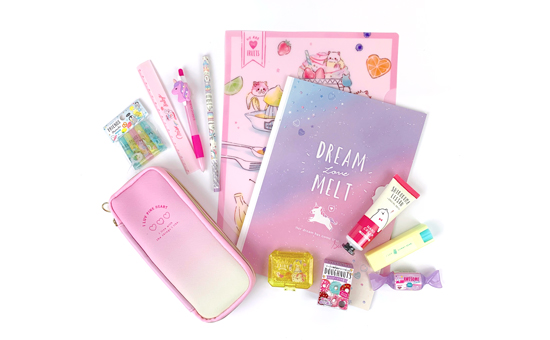 Stationery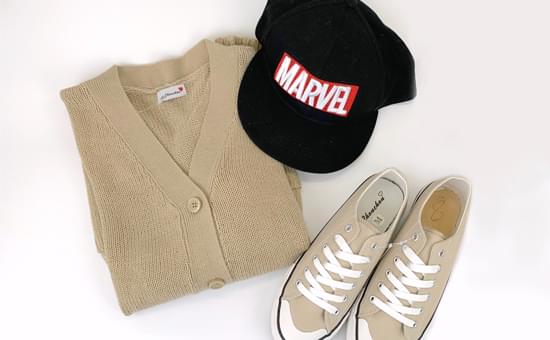 Apparel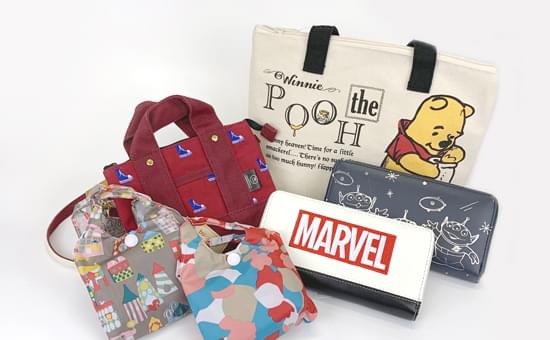 Bags & Wallets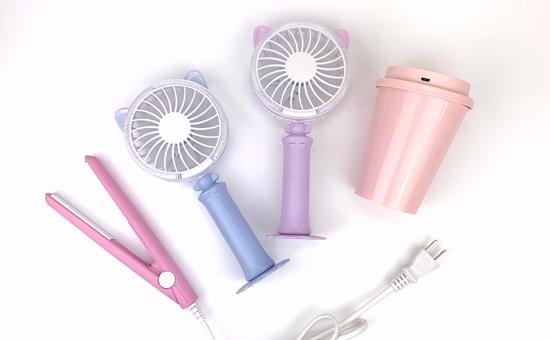 Home Appliances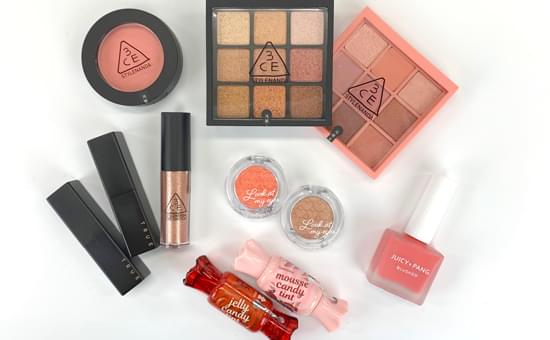 Cosmetics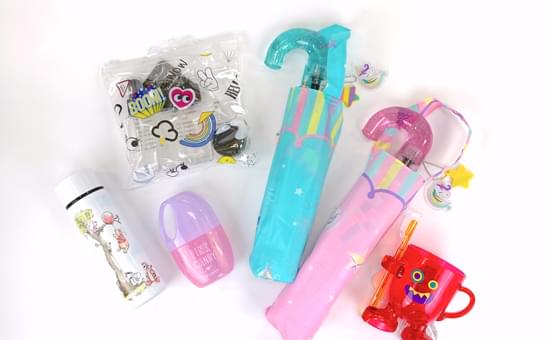 Household Goods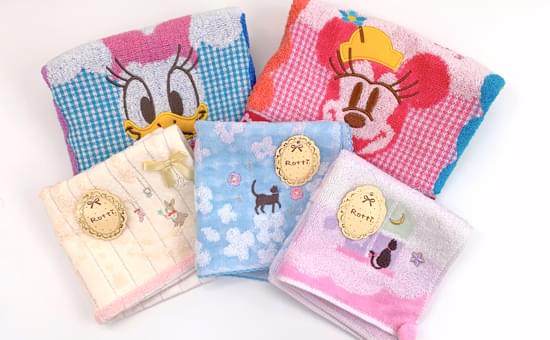 Towels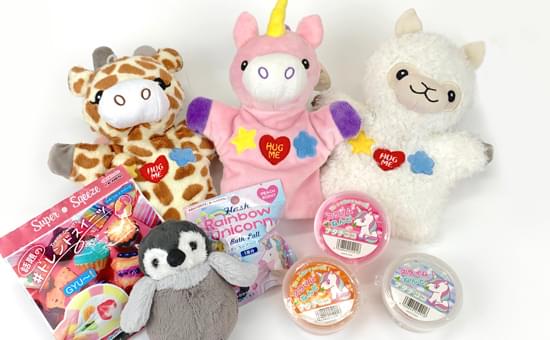 Toys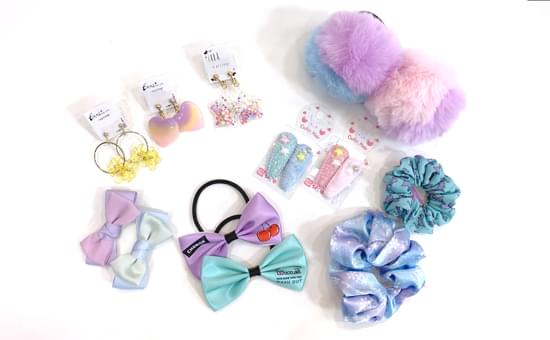 Accessories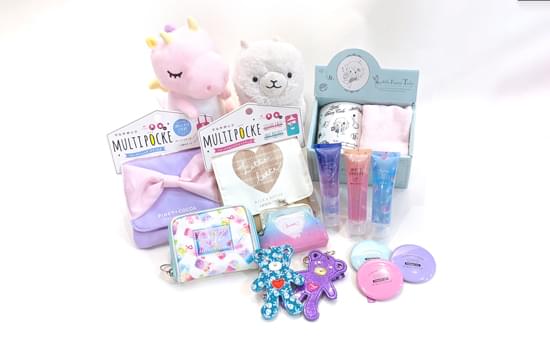 Fancy Goods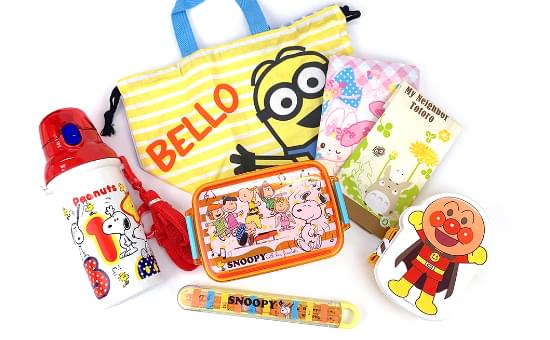 Character-themed Products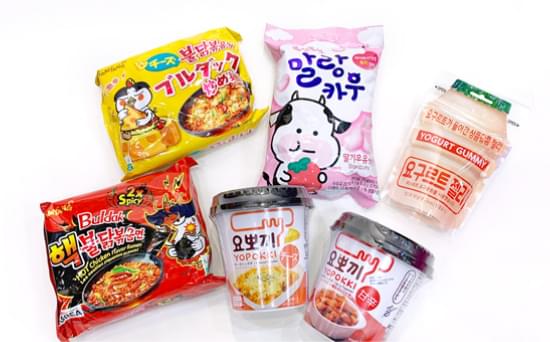 Foods & Beverages
Company
Information
/ Profile
Company
Name

OLYMPIA CO.,LTD

Address

1-6-1 Heiwa, Naka-ku, Nagoya-shi,
Aichi-ken,460-0021,Japan

Founded

1927

Established

1969/11/4

Company
Representative

President Michihiro Kato

Business

manage variety goods stores

Capital

12,150,000 yen

Affiliated
company

KEISETSUSHA CO.,LTD

Number of
stores

As of January 2021, 76stores
We have a flexible and established business model proven to quickly adopt the latest product and fashion trends in order to create stores that remain relevant as well as financially secure.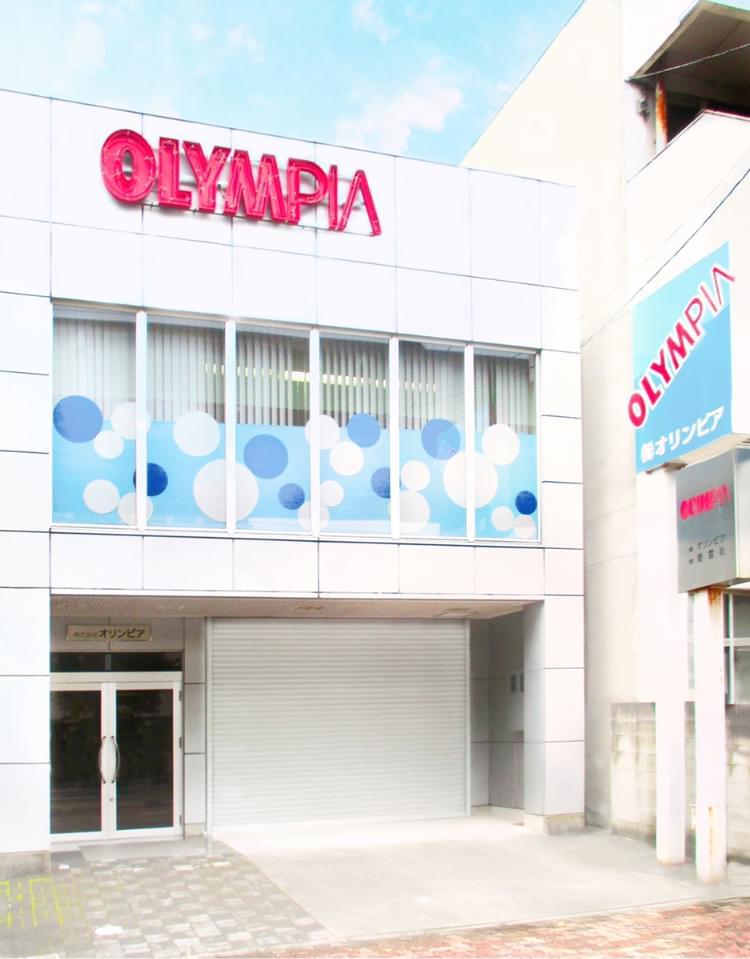 OLYMPIA CO.,LTD
Corporate
Customers
request a transaction
Our affiliated company Keisetsu-sya is in charge of consultations such as selling your products to Olympia, or purchasing Olympia's original products. Please contact us at the following email address.

| | |
| --- | --- |
| Company Name | KEISETSUSHA CO.,LTD |
| Address | 2-13-3 Shinsakae, Naka-ku, Nagoya-shi, Aichi-ken, 460-0007, Japan |
Currently, more than half of Olympia's purchases are made through our affiliated company, Keisetsu-sya. At Keisetsu-sya, the buyers are in charge of handling each section of the products and travel worldwide to discover new items that are unique in design and fit our model of "Kawaii."
(Here are the products that we handle)

To anticipate what our customers want, we collect opinions from store managers and search out new suppliers with interesting products as well as developing products by OEM. We are consistently expanding our original brand.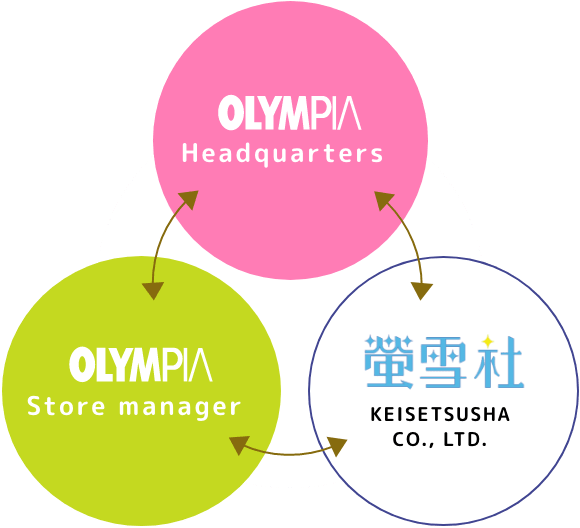 オリンピア 日本語サイト